The Next Step in School Safety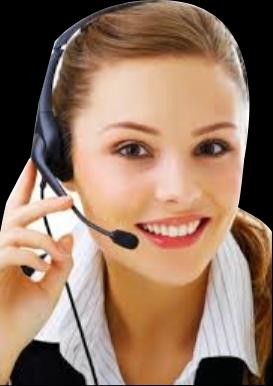 1-800-575-1043
FREE TRIAL
WHEN SAFETY AND SECURITY MATTERS
•
Stop interupting Classes with PA Announcements
•
Install On Every Device That's On The Network
•
Introduce The New Member of Your Team
•
Send Daily News & Repeat The Message
CLICK HERE FOR MORE INFORMATION
Send Your Message NOW!
A Zillion Reasons Why Sending The Right Message Matters.



SAFE -- SECURE -- FAST -- EASY TO USE


Copyright © 2019 by 33 Systems Inc; Tampa, FL · All Rights reserved · E-Mail: info@33helpme.com

33 Alerts works on Windows PC, Mac, Tablets, iPad, Android Smart Phones, and iOS Devices.
The 33 Alerts app is free either Google Play, or Apples's App Store.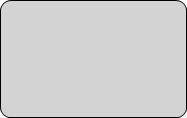 Instantly Broadcast Alerts & Information messages to all devices on the network
Display Your Mesasage as a
Scrolling News Ticker, or
Cover the Entire Screen, or
Pop Up in the Center.
PCs
MACs,
Tablets,
Smart Phones,
Mobile Devices,
Monitors
For any important or time-sensitive message, 33 ALERTS allows you to engage in real-time, communication with everyone in your school. Our industry leading user application enables you to customize your message so that you can easily get the word out fast.
33 ALERTS Delivers The Message To Any Device, From Anywhere, at Any Time
•
Severe Storms & Lightning
The Leading School Messaging System.
School emergency alerts are the most important type of message a school administrator must send – and when a crisis situation strikes your school, you need the technology that facilitates rapid notification. Find out why schools trust 33 ALERTS.

33 ALERTS is the leader for in-school messaging and emergency communication.


When a crisis happens, and need to send an emergency message, you shouldn't have to read the manual or call someone for help. The Process should be
EASY, FAST & RELIABLE
.
The 33 ALERTS application makes sending YOUR message easy.

And should you need help, our customer service team will answer your call. We're here for you, regardless of the situation you need to communicate about.