SAFE -- SECURE -- FAST -- EASY TO USE


Contact US
Barry Peterson
President
P.O. Box 272331
Tampa, FL 33688
800-575-1043
813-822-0045
813-822-0092 /fax

info@33alerts.com
Office Hours
M-F -- 9am to 5pm EST

When schools sre open, we are open.

The Next Step in School Safety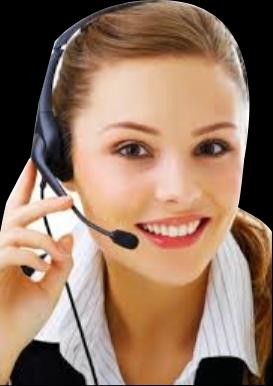 1-800-575-1043
FREE TRIAL


33 Alerts works on Windows PC, Mac, Tablets, iPad, Android Smart Phones, and iOS Devices.
The 33 Alerts app is free either Google Play, or Apples's App Store.